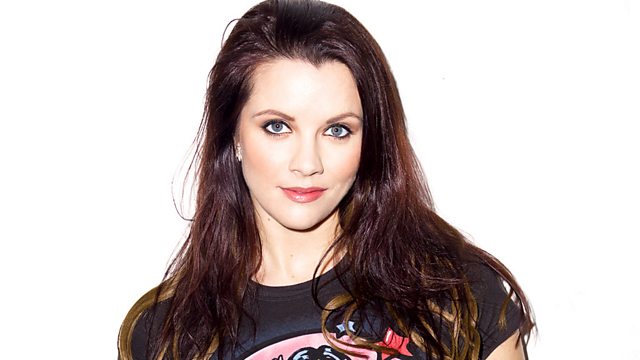 Sean Paul Old Skool Bus
Claira steps up to drive the Old Skool Bus featuring 4 classic Sean Paul tracks as chosen by you!
We find out what's in front of your nose for #TweetWhatYouSee. Plus, Claira brings you all the music you need with a spin of the Weekend Anthem from Sway & the Sunday Slow Jam from Soul For Soul with 'Candy Rain'.
Last on