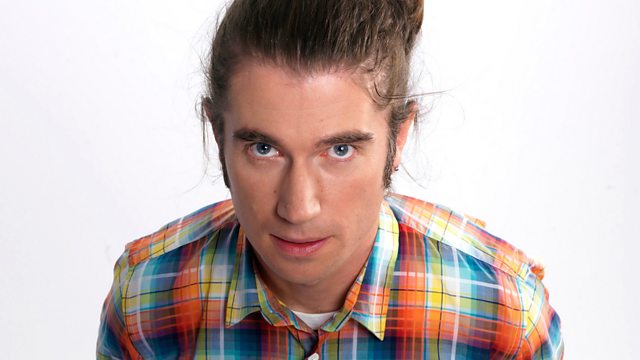 Pretty Lights and Subfocus
American college drop out turned music producer extroardinare, Pretty Lights, drops a beast of a guest mix on Rob. He'll be on the blower dishing the dirt on what he's been up to lately.
This week's downloadable DIY VIP Alarm Call comes straight from the fingertips of Sub Focus, so you've got no excuse not to get out of bed in the morning...
London Grammar and The 1975 are battling it out for a session replay in da Memory Bank; and Rob's got a whole heap of fresh tunes for you to get your ears around.
Last on