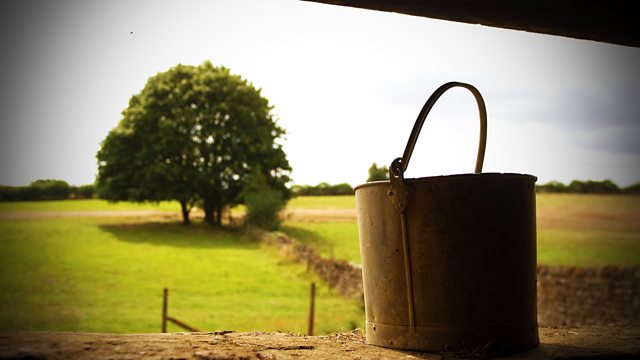 08/09/2013
Helen is excited about meeting Rob now he's back from his family weekend. Kirsty probes Helen for information about Rob's family party but Helen fields the questioning. Kirsty manages to persuade Helen to enter some of the jewellery she made into the Flower and Produce Show.
Kirsty mentions to Tom that she and Damian have split up. Tom suggests that if she doesn't have to dash off maybe she could pop in for a coffee.
Helen is disappointed when Rob calls to cancel. Teething problems at work means he's not sure when this week he'll be free.
Over coffee Kirsty asks if Tom if his cashflow problem is sorted but he brushes this aside, saying it's gone away. They playfully flirt with each other and are about to steal a kiss when interrupted by Helen and Henry.
Ray is not impressed with Lynda's sophisticated ideas for the Mexican evening. He assures her people are expecting sombreros and tortillas.
Lynda is surprised to hear that Ray has moved some regular guests to accommodate a travel journalist in the Royal Garden Suite. She is unhappy that she is expected to break the news to them. Ray is convinced she'll think of something to tell them.
Last on