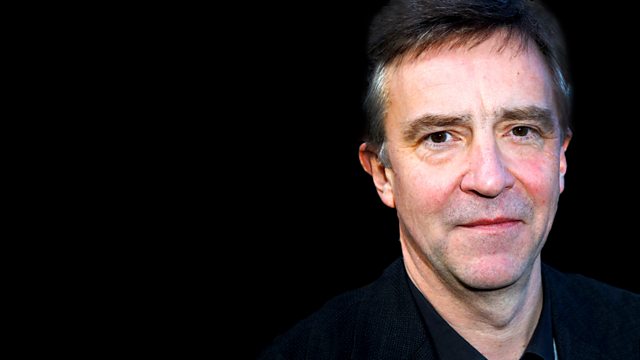 Faith in Numbers
When John McCarthy was held hostage in the Lebanon he found an entirely unexpected source of sanity - numbers.
Five years and four months, 1 943 days - numbers always defined his time in captivity. They also enabled John to create his own safe world and maintain stability. In this deeply personal edition of Something Understood, John recalls his own surprising faith in numbers and finds others for whom numbers both comfort and inspire.
He discusses his experience with Frank Close, Professor of Physics at Oxford University. What is it like turning to numbers to explain the mysteries of our universe? Scientists often work intensely for years towards new discoveries, and breakthroughs are rare. Frank describes what that process is like - revealing what keeps him going if the breakthrough doesn't come.
Are numbers our method of explaining everything, or is there always some mystery beyond? Fellow physicist and practicing Hindu, Jay Lakhani, offers us his own unique, scientific and spiritual perspective. Numbers are deeply rooted in the Hindu faith and have been since its inception. We discover the resonance of the number zero, rooted in the Nasadiya Sukta, The Hymn of Creation - describing our journey from nothingness to something, from zero to one and then beyond.
Finally, what about when faith in numbers and faith in God truly coincide? We hear from a 30 year old American Christian who used to be part of the Holy Rollers, a card-counting Christian Blackjack team who used mathematics to beat the casinos. Their success relied completely on trust, within their own community and in the numbers themselves.
Presenter: John McCarthy
Producer: Rose de Larrabeiti
A Whistledown production for BBC Radio 4.
Last on