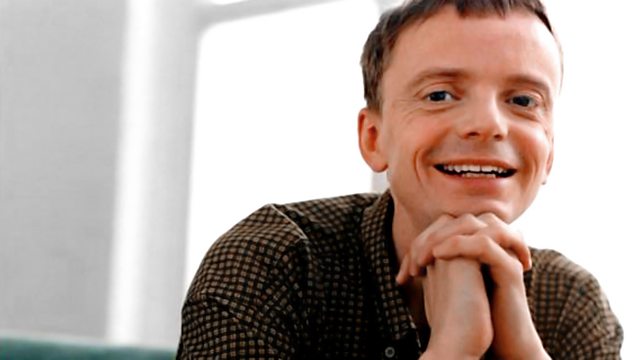 Jeremy Dale Roberts
Ivan Hewett talks to Jeremy Dale Roberts about his music before introducing the world premiere performance of his new String Quintet. It was written in homage to his teacher Priaulx Rainier and inspired by, amongst other things, the Frieze of Life paintings by Edvard Munch and Virginia Woolf's To the Lighthouse.
Jeremy Dale Roberts: The Dancer on the Shore
Kreutzer Quartet
Bridget MacRae (cello)
Recorded at Wilton's Music Hall in London in May
Also in the programme are Jeremy Dale Roberts's Winter Music and his Oggetti - Ommaggio a Morandi.
Last on