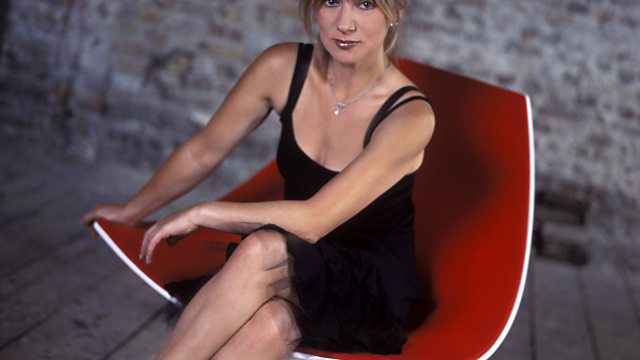 The Other Water Music
Virtually unknown a few decades ago, Georg Philipp Telemann's orchestral suite 'Hamburger Ebb' und Fluth' (Hamburg Ebb and Flow) is fast becoming a rival to Handel's 'Water Music'. Written in 1723 to celebrate the centenary of the Hamburg Admiralty it tackles watery subjects such as the sea deities Thetis, Neptune and Triton, sporting Naiads and even the city's drainage channels! Lucie Skeaping explores the work and its musical context.
Contains a complete performance of the suite by Ensemble Zefiro, directed by Alberto Bernardini.
Last on