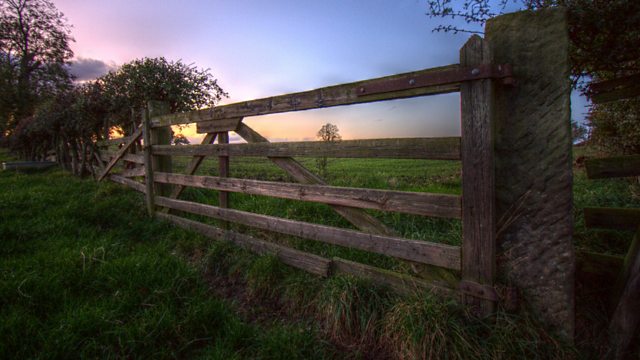 Farming Today This Week
In the day and age of quad bikes and satellite navigation, how relevant are working dogs to rural life? Farming Today This Week takes a look at the role of dogs in the countryside, from sheepdogs on hill farms to gundogs on shoots. Charlotte Smith visits the International Sheepdog Trials in Warwickshire, and finds that they are very much still a part of rural life. It seems there are some jobs still best done by dogs.
Presented by Charlotte Smith. Produced by Emma Campbell.
Last on