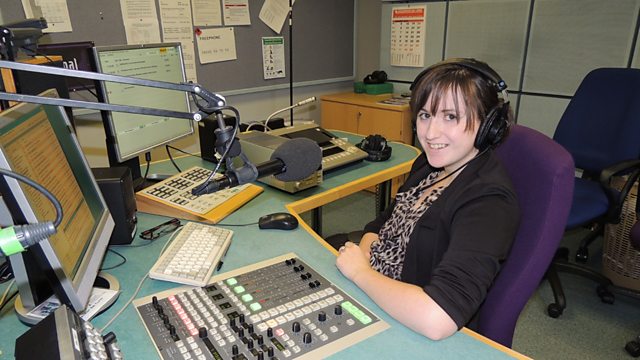 06/09/2013
Tha Aileen Elder ann an cathair Janice Ann an t-seachdain 'sa.
Air chlàr 'sa phrògram tha Mìos Bear Necessities. Mar is trice nuair a chluinneas sinn mun mhìos seo tha a chuid as motha againn a' cuimhneachadh air ais air The Jungle Book agus na sgeulachdan-siubhail aig Mogwli agus a charaid am mathan Baloo. Ach gu mì-fhortannach tha na cartoons astar mòr air falbh bho na bhios a' tachairt dhaibh ann am pàirtean dhen t-saoghal far a bheil mathain a' faighinn droch dhiol eadar a bhith air an glasadh ann an cèidsichean gu bhith air an cleachdadh airson spòrsan fuilteach. Airson a' mhìos seo a' chomharrachadh, cluinnidh sinn sgoilearan Taobh Siar Leòdhais ag innse mu dheidhinn na teadaidhean as fheàrr leotha.
Tha Calum MacConail air ais le ionnsramaid ciùil eile - an t-seachdain 'sa an giotàr.
Tha Luke à Inbhirnis air a bhith a' leughadh an leabhar Vision Book of Football Records 2013 agus cluinnidh sinn a bheachd air na tha ann.
Cuideachd dùrachdan cò latha breith, na tha a' dol ann an saoghal nan runnagan agus mar a tha na charts a' seasamh an t-seachdain seo. Am measg a' chiùil tha Pink agus Naughty Boys. bbc.co.uk/aileag.
Last on