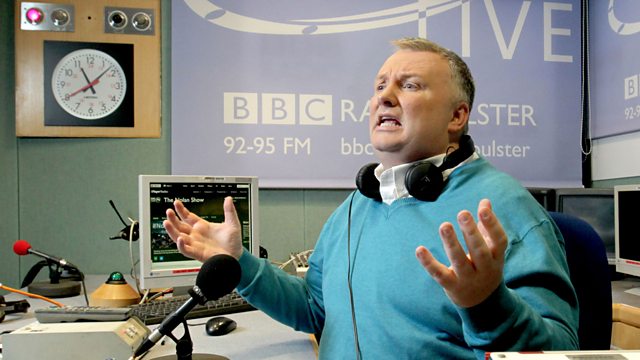 13/09/2013
The loyalist protest camp at Twaddell Avenue that's refusing to budge. Will marching disputes ever get sorted out?
The battle to save Pinewood Care Home in Ballymena: TUV leader Jim Allister thinks the DUP has questions to answer.
A life destroyed by internet gambling. We hear from a man who blew £750,000 and lost his job, his home and his family.
Last on