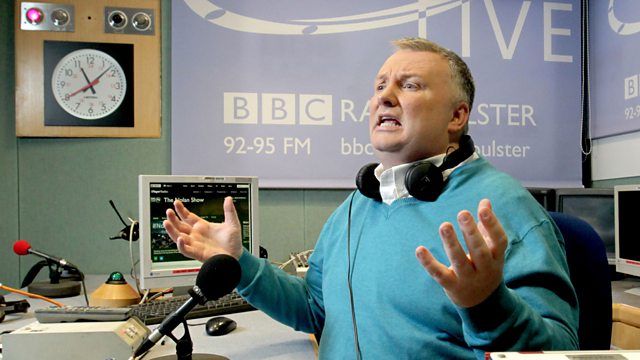 09/09/2013
FM and DFM get together in the States after an angry summer on the streets and in politics. Can they smooth over the power sharing tensions?
Relax the gambling laws and turn Northern Ireland into a 'Mini Singapore'? Would it bring an economic boost or just addiction and misery?
Tow-path tension: There's been friction between cyclists and walkers on the popular Lagan Valley tow-path.
Last on