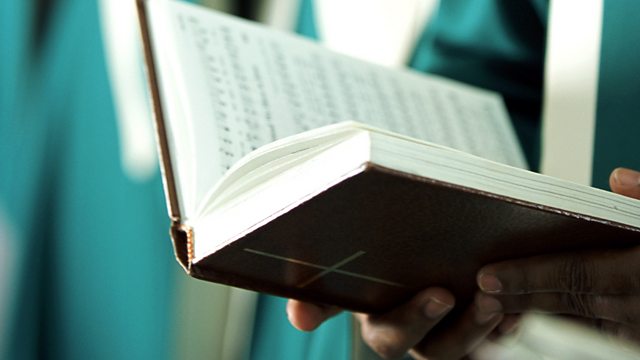 03/09/2013
A space for spiritual reflection with a bible reading, prayer and a range of Christian music.
Theme: Teach us to pray
Led by Monsignor Tony Rogers.
Be still for the presence of the Lord (Be Still)
James 5:13-18
Give thanks with a grateful heart (Smith)
Thou whose almighty word (Moscow).
Last on