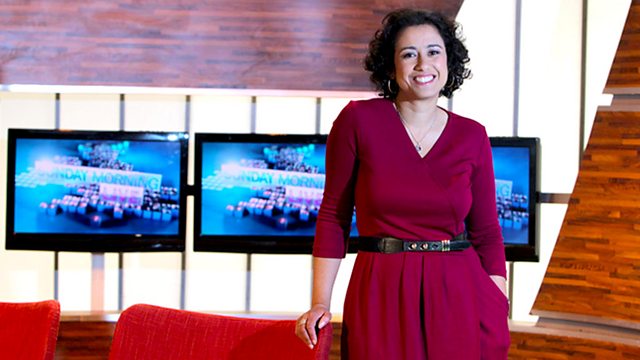 Samira Ahmed and her guests broadcaster Jon Gaunt, film maker and activist Tariq Ali, journalist Christina Patterson, former magistrate Alison Ruoff and Unitarian minister Rev Chris Hudson discuss the week's ethical issues.
This week:
Do whistleblowers risk our security?
With US soldier private Manning facing more than 30 years in prison after being sentenced for leaking classified documents, former CIA man Edward Snowden exiled in Russia and Wikileaks founder Julian Assange taking refuge in the Ecuadorian Embassy in London, we ask whether they and whistleblowers like them are heroes or villains. Are they releasing vital information that needs to be heard for the common good or are they reckless and putting us all at risk?
Are we too tough on drugs?
The chief medical officer for England, Professor Dame Sally Davies, revealed recently that she ate so-called hash cakes at University. She also said that we should be treating drugs as a medical issue rather than a criminal one. Is she right? Would a softer attitude to drugs help the problem? A father who lost his son to illegal heroin tells Sunday Morning Live why he believes all drugs should be legalised.
Should faith schools be allowed to discourage homosexuality?
Dozens of schools in England and Wales have been accused of using language in sex education policies which echoes the tone of now abolished legislation which banned the promotion of homosexuality. The British Humanist Association says more than 40, mainly faith, schools have done this, even though the controversial Section 28 legislation was scrapped ten years ago. Alison Ruoff, a lay member of the Church of England General Synod, says that schools shouldn't be forced to teach things that go against the Bible. The panel debate her views.
Last on
Credits
| Role | Contributor |
| --- | --- |
| Presenter | Samira Ahmed |
| Series Editor | Dave Stanford |
| Executive Producer | Simon Barnes |