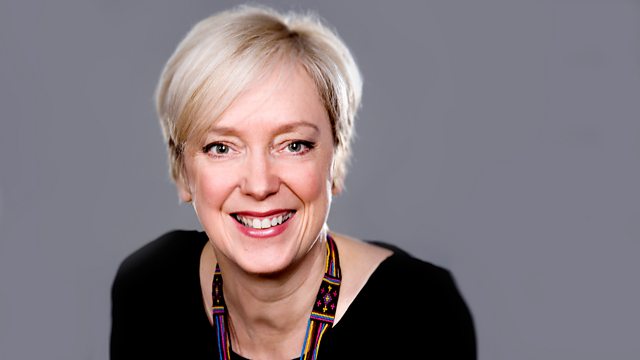 06/09/2013
Celebrating the life and Gaelic song collection of Margaret Fay Shaw, A Little Bird Blown off Course is a new piece of music-theatre by Fiona J Mackenzie, presented by the National Theatre of Scotland and Blas Festival in partnership with the National Trust for Scotland. We're going to speak to Fiona J Mackenzie and Arthur Cormack from Blas.
MCM ComicCon is coming to Scotland for the first time this Saturday. The final event of the day is going to be the Cosplay Masquerade (fancy dress for geeks). We're going to be joined by MCM's Cosplay expert Joe Sutton and a cosplayer from Glasgow who will be going along.
We're going to chat to Scottish soprano Kate Valentine who is performing at Proms in the Park at Glasgow Green this weekend.
The Great Hip Hop Hoax is a documentary charting the tale of 2 Scottish boys who fooled the music industry into thinking they were Californian rap stars. We're going to speak to director Jeanie Finlay.
And Mark Benton is currently starring in Hairspray at the Edinburgh Playhouse. Not only that but he's set to take to the dance floor on this series of Strictly. How is he managing to juggle the two? We'll find out.
Last on