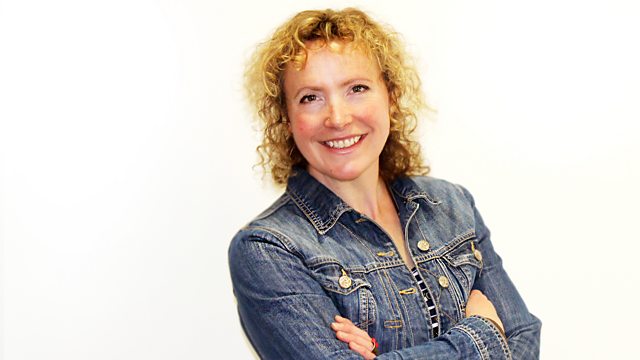 06/09/2013
Chef Lydie Bocquillon talks to Pennie Latin and the team about her passion for brambles and shares her ideas for how much you can do with this most versatile fruit! Lydie will be making a sabayon served with fresh brambles live on air, outside in the BBC gardens.
Gardening expert Nicola Singleton gives Pennie a pruning masterclass and talks about how to get the pruning of fruit bushes just right.
World food expert Ghillie Basan talks about the history of and uses for dill and reveals why the Romans and Greeks used to wear wreaths of dill round their heads!
Nicola advises on how to grow and cultivate dill while in the al fresco kitchen, Lydie shares her ideas on how best to use dill and demonstrates a sweet potato galette with lots of fresh dill.
Last on
Lydie Bocquillon's recipe for Brambles with an Elderflower Sabayon
Lydie Bocquillon's recipe for Hot Smoked Salmon, Dill & Sweet Potato Galettes