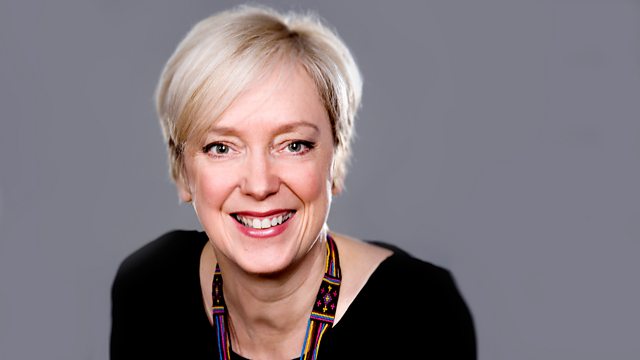 04/09/2013
Cerrie Burnell is an actress, kids TV presenter and now children's author - she tells Janice about Snowflakes, her first book, exploring the nature of being different.
Ice-Lab: The Lighthouse in Glasgow's current exhibition explores how design and architecture helps scientists live and work in Antarctica. Hugh Broughton talks about the challenges of designing for extreme environments - including his own work on the science station Hayley V1.
What Do You Give the Children of the Terrorist Who Tried to Kill Your Wife? The title of David Harris Gershon's memoir, and a question he found himself asking when he went to meet the family of the Hamas terrorist who killed 9 people and seriously injured David's wife in the bombing of a Jerusalem university canteen.
It's 40 years since the first gig was performed at the legendary Glasgow Apollo. In the 12 years it was open it played host to Johnny Cash, Marvin Gaye, Diana Ross, Duke Ellington... and became the venue of choice for live albums . Billy Sloan and former owner Frank Lynch share their memories.
Plus the Scottish book prize that's borrowed a voting system from Strictly!
And great tunes - from 2pm-4pm tomorrow!
Last on