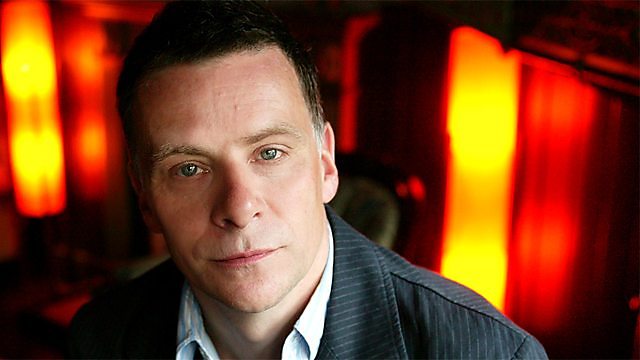 01/09/2013
Ricky's guest for the first hour of the programme is theologian Jim Wallis. He's also a social activist, and has been described as a wrestler of values, ideas and policies and how they shape the world we live in.
The crisis in Syria is dominating the news. Religious leaders are calling for careful consideration in what is a frightening, delicate and dangerous situation. Ricky is joined by Lindsay Clydesdale of Oxfam Scotland to talk about the huge humanitarian crisis that currently exists in Syria and neighbouring countries.
The ethical and moral complexities behind the principles of a just war in the light of the Syrian crisis are also in many people's thoughts. Oliver O'Donovan, Professor Emeritus, Moral Theology, at the University of Edinburgh, and Keith Hammond, Lecturer of Philosophy and Education, University of Glasgow talk to Ricky about the potential challenges ahead.
We don't usually talk about churches and showbusiness in the same sentence - but it's a different story in New York. St Malachy's Roman Catholic church sits between Broadway and Eighth Avenue - in the heart of the most famous theatrical district in the world. Reporter Anna Magnusson's been for a closer look at the church they call 'The Actor's Chapel'.
If we were to discover life somewhere else in the universe, how would that impact on religious beliefs? Ricky ponders these and other questions in the company of the author of a new book on the topic, Dr David Wilkinson.
All this and the usual mix of great music throughout the programme. Don't miss it.
Last on
St Malachy's church in New York.
The very unique St Malachy's church in New York, featured in a report by Anna Magnusson.
The Listening Project
To find out how to get involved with The Listening Project, you can email
listeningprojectscotland@bbc.co.uk
, or check out the website at bbc.co.uk/thelisteningproject. You can also call 0131 248 4109.