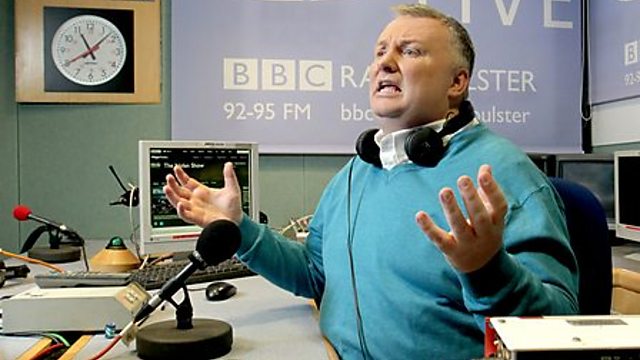 03/09/2013
Dissident Republicans order six young men out of Derry/Londonderry.
Growing up as a girl in a boy's body: We talk to a Donegal farmer who is saving up for a sex change operation
And is it time for parents to put their foot down on X Factor? We hear from a dad who says the TV talent show is banned in his house.
Last on