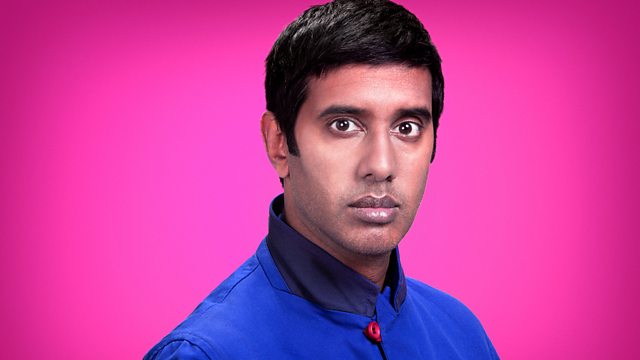 Delhi Rape Sentencing
At 10, the four men on trial in the Delhi rape case have been sentenced to death, what is your reaction to the verdict? Earlier in the week, the men were found guilty on all counts. Today, the judge said the case fell in the "rarest of rare category" and rejected pleas for a lighter sentence. Protesters outside the court were demanding that the four men should be hanged. Is justice finally being delivered? Do you think this will be a deterrent? Or do you feel that despite their actions, being given the death sentence is too severe?
After 11, pharmacist Shaheen Bhatia, who was a finalist in the Asian Women Awards, will be in the studio. Shaheen has played a major part in pioneering health care in Essex, helping to roll out vital local services in drug addiction, teenage pregnancy and sexual health. But will having these services openly out there allow us to have more honest conversations about sex and drugs? Is it important teenagers know more about things like contraception and substance abuse?
Later in the show, Nihal will be speaking to Bollywood superstar Priyanka Chopra about the remix of her single, 'Exotic', which is his track of the week.
Last on