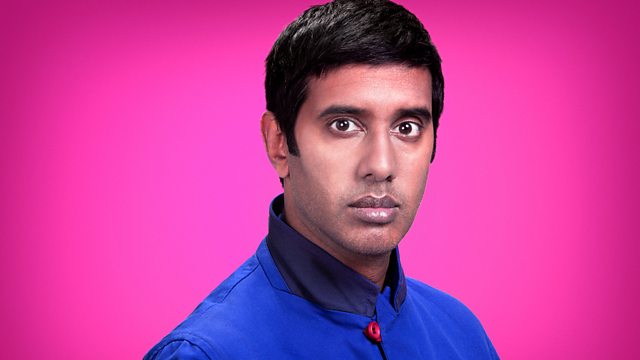 Veil Ban in Birmingham College
At 10, is a college in Birmingham right to ban the veil? Birmingham Metropolitan College say it has made the move so it can identify who's on campus. It's also banned hoodies and baseball caps.
What do you think about this? Does the college have the right to do this? Their campuses are full of young people some of whom may be vulnerable. There's an obvious issue of the need to identify people taking exams. Is that a good enough reason?
After 11, Nihal will be joined by Rajan Sharma, star of Channel 4's First Dates. What are your top tips for someone going on a first date? When it comes to your best and worst dating experiences, what has really stood out?
Later in the show, do children have too many gadgets in their school bags? New research has shown that children now take on average, £120 worth of gadgets to school. Even some primary school children have smart phones and tablets nowadays making them potentially victims of crime. What is in your child's school bag? How have things changed since your school days?
Last on