Trade secrets tip of the day

2014 marks a century since the outbreak of World War I.  It's certain that there will be renewed interest in the conflict and we'll see a spike in prices for related objects.  If you can wait to sell, you're likely to see a greater return.




Militaria includes everything from guns, to medals, helmets to flags – and all points beyond.  Given the sheer scale of this collecting area, you might want to focus on one thing in particular: medals from a single conflict, for example, or insignia from a specific battalion. 
Credits
Presenter

Paul Martin
Director

Emma Fitzmaurice
Producer

Clare Brook
Series Producer

Chloe Rawlings
Expert

Will Axon
Expert

James Lewis
Expert

Anita Manning
Expert

Claire Rawle
Expert

Charles Ross
Expert

Philip Serrell
Expert

Mark Stacey
Expert

Christina Trevanion
Flog It!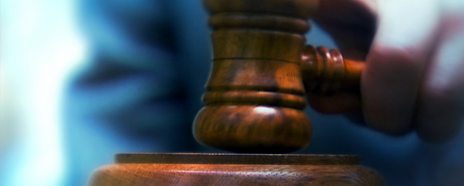 Flog It! travels the country looking for hidden treasures brought in by the public