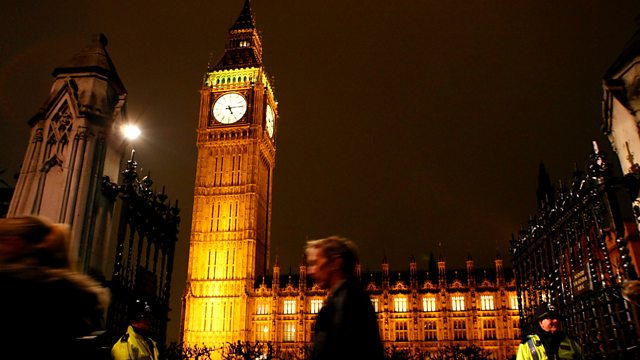 06/09/2013
Mark D'Arcy reports from Westminster where there was a call for the UK to make the most of what's under the sea. MPs spent their first Friday back at Westminster following the summer break debating plans to change the law on deep sea mining.
Also tonight, for years it was compared to a sleek Rolls Royce but now an influential group of MPs says it time the British Civil Service had an MOT. The Public Administration Committee has given a warning that unless there is radical change there could be "periodic disasters and shambles" in government.
And what does the Government's defeat on Syria mean for the British constitution?
Last on