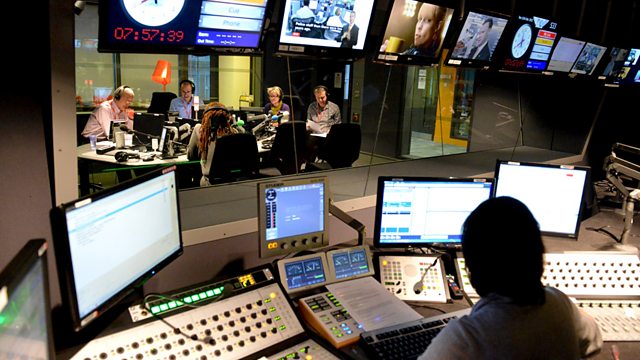 06/09/2013
Morning news and current affairs. Including Sports Desk, Yesterday in Parliament, Weather and Thought for the Day.
Last on
In today's programme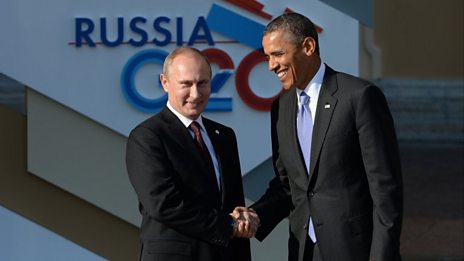 With John Humphrys and James Naughtie.
0900

Our editors today were Peter Snowden, Lewis James and Ollie Stone-Lee. Coming up next on Radio 4, Sue MacGregor and guests recall the JFK assassination in The Reunion (hear a clip from the programme below). Good morning.




0855

Wednesday's services data indicated the economic recovery is gathering steam. Allister Heath, editor of City AM, and Lena Komileva, chief economist at G+Economics, debate what the new data means for employment.




0850

A central figure at the G20 summit is Russian president Vladimir Putin, who is pursuing Russia's interests in the Middle East. Edward Lucas, international editor of The Economist, and Masha Lipman, from the Carnegie Centre in Moscow, discuss Putin's role at the summit.




0845

Documents from the former US intelligence contractor, Edward Snowden, suggest US and British security agencies have managed to unlock the internet encryption codes protecting the emails, banking and medical records of hundreds of millions of people. The reports have been published by the Guardian and the New York Times. We hear from Graham Cluley, an independent security analyst and blogger.



See more live updates