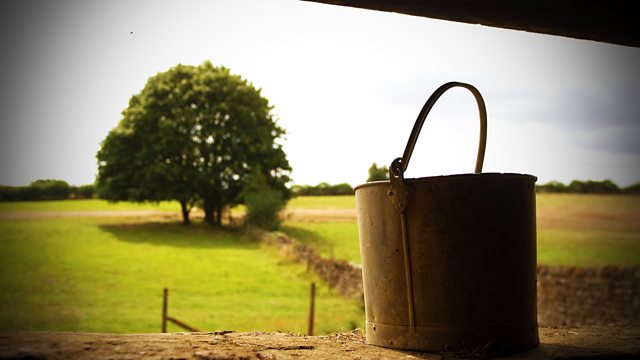 05/09/2013
Helen is disappointed when Rob tells her that he has to go back to Hampshire at the weekend for his mum's birthday. Helen stops herself from asking about Jess.
On the evening before the concert, Neil takes a call from Shula to say that the solo cellist has gone down with glandular fever. Shula is trying to find a replacement.
Neil finds Darrell asleep on a bus shelter bench and eventually persuades Darrell to come home for a cup of tea and a sandwich. But when Susan arrives and is perturbed at Darrell's appearance, he feels uncomfortable and leaves.
It's a busy evening of calving at Brookfield. When some of the calves start to have problems, David and Ruth agree to call Alistair. But Alistair is out on another call and so David calls Rob to borrow some of the vet students. Ruth is affronted that David has asked Rob without consulting her first.
As Ruth watches, vet student Steff struggles to get a calf into the right position and tries to assure Ruth that she knows what she's doing. Eventually, the calf arrives and after a moment of worry begins to breathe. Ruth has to admit she' grateful to Rob for his help and David is relieved to see Ruth's change of heart. It's been quite a night.
Last on