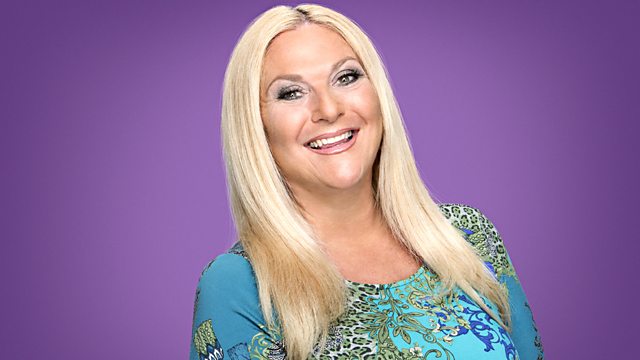 Lucky for Some!
Join V for a special Friday 13th edition of the show where there's nothing but good luck! Plus Producer Phil tries to avoid poisoning everyone in the Lovely Lunch Club Taste Test.
Last on
Kiera remembers the trials and tribulations of having a younger sister.
The Friday Feltz Phililogical Challenge
Calling all wordsmiths!  Vanessa is now taking entries for this week's Phililogical Challenge, where she asks you to put the four Words Of The Day in to a creative and coherent sentence - the more entertaining the better!
If you think yours is good enough for Vanessa and Handmaiden Of The Words Lou Pepper to read out on air, then submit your entry to vfeltz@bbc.co.uk by 0545am on Friday 13th September.
Good luck!