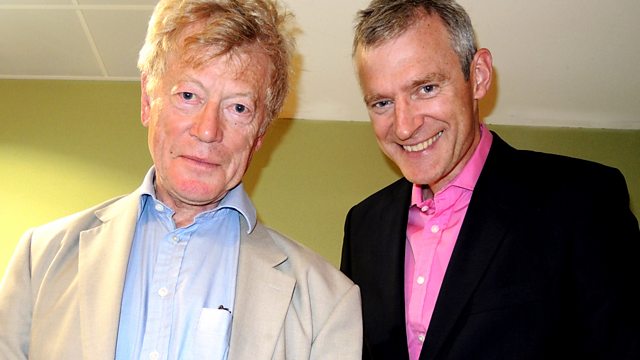 Roger Scruton answers the question: What makes us human?
Jeremy Vine explores the most fundamental question of all: 'what makes us human?' with philosopher Roger Scruton, in a major BBC Radio 2 series featuring some of the leading thinkers and writers of our time. This week Roger Scruton will deliver his thoughts on the very essence of human existence.
This unmissable exploration of the most profound question of all - what makes us human? - will be live each week at lunchtime on BBC Radio 2, and available to listen to again on the website and as a downloadable podcast.
Last on
Michael Le Vell, tasers, Roger Scruton tells us What Makes Us Human and plastic money.

Coronation Street actor Michael Le Vell is found not guilty of all child sex abuse charges

The number of police taser attacks has doubled. Have you ever been tasered by the police?