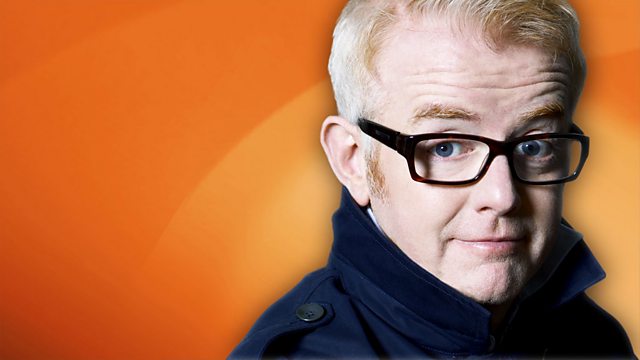 Launching Radio 2's Elton-John-athon
Sir Elton John is live on the phone, heralding the beginning of an ELTON-JOHN-A-THON. And lucky listener Neil Carr finds out he's got the best seats in the house for tonight's concert on Radio 2.
Our Fanfare Kid Leon is bouncing with excitement after a trampoline party! Mystery Guest Randal Carey fills us in on falconry. And today's Pause for Thought is delivered by Sarah Joseph.
Last on