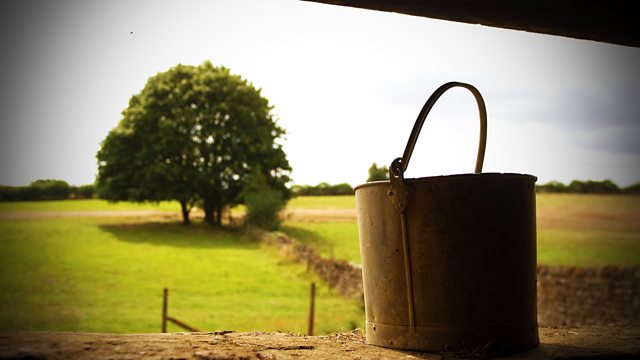 04/09/2013
Helen is horrified when Pat suggests that she enter her jewellery for the Flower and Produce Show. Enlisting Kirsty's help, Helen attempts to make some. When Helen begins to talk about Rob she notices a change in Kirsty's mood and switches the attention back to the job in hand.
As they wait for their lunch at the golf club, Jennifer tells Brian that she can't understand why her children and their partners are only invited to Jolene and Kenton's evening do. Surprised to see Kathy waiting on tables, Brian suggests that Kathy talk things over with Martyn. But as he and Jennifer are leaving, Martyn stops Brian to ask if there have been any problems.
Lynda attempts to talk to Ray about problems with the online booking facility but is taken aback when he disappears to organise some music for later and asks her to enlist more guests for tonight's undersubscribed cocktail evening.
When Kathy arrives, unhappy at having been for a swim to find the changing rooms filthy and the towel bins overflowing, Lynda offers a complimentary cocktail in the bistro. Ray is delighted to meet a kindred spirit in the hospitality business and urges Kathy to drink her Paradise Sunrise!
Last on