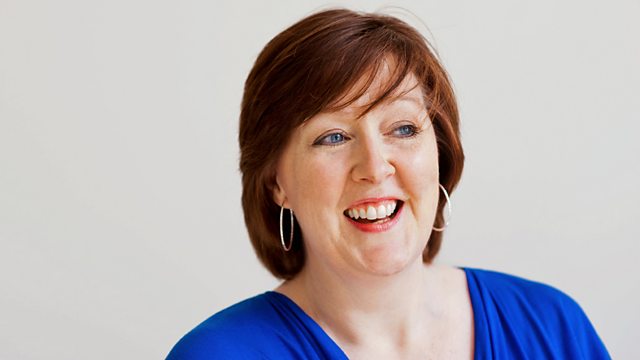 06/09/2013
UN chief Ban Ki Moon says military action against Syria could have "tragic" consequences. Meanwhile 5live's Nick Garnett is in the Zataari refugee camp in Jordan where 2 million Syrian's have now crossed the border.
Former US assistant secretary of state James Rubin, who worked for President Bill Clinton, gives his reaction to developments at the G20 summit where the US and France are the only nations to commit to using force in Syria.
There's a landmark legal ruling as the most senior family judge in England and Wales rejects a legal bid by a local council to stop the father of a child taken into care from posting a video of the incident online. Staffordshire Country Council's leader Philip Atkins defends the council's legal action.
And former Tottenham manager David Pleat previews England's vital World Cup qualifying match against Moldova at Wembley.
Last on