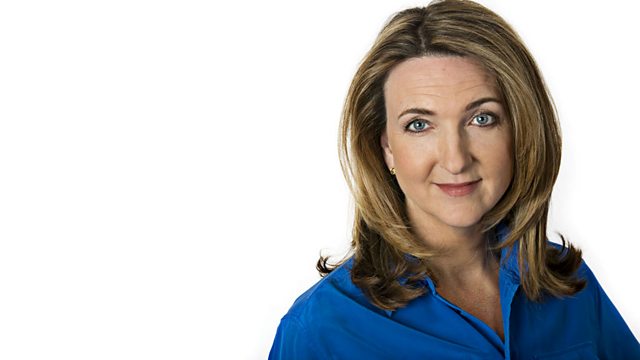 06/09/2013
Victoria Derbyshire with news, sport and interviews.
More on claims from former BBC Director General Mark Thompson that the BBC Trust misled MPs about payoffs to senior managers.
Also, as a survey of women's attitudes to rape suggests that a quarter think if a woman is drunk, it can't be classed as rape... Victoria hears from a group of women about their views on rape.
Last on