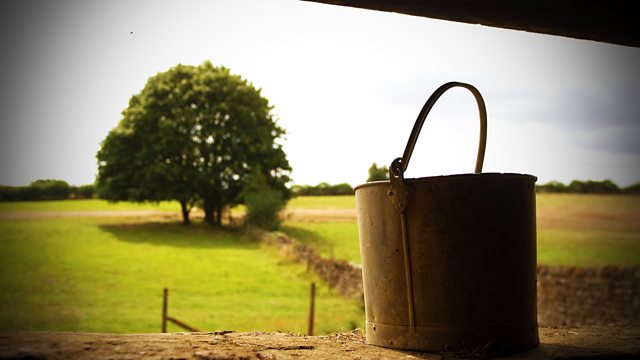 03/09/2013
Ruth waits nervously to meet Ben after the first day at his new school. Sympathetic Shula tries to distract her by asking about the Flower and Produce Show.
Shula leaves to catch up with Neil who doesn't want to discuss weddings. Susan is unhappy that Chris and Alice are only invited to Jolene and Kenton's evening do. Shula is worried about Darrell who hasn't been seen at The Elms. She asks Neil to keep his eyes open.
Rob and Helen are looking forward to spending time together later that evening.
As Tom prepares to ask Tony for a temporary loan, they are interrupted by Helen asking if Tony can look after Henry because Pat isn't feeling well. But Tony can't help and he and Tom go off for a cup of tea and, Tom hopes, a chat.
Casually, Tom tells Tony that Bellingham's have stopped their promotional offer. Tony seizes on this. It's the very reason he and Pat advised Tom not to increase production. His pride wounded, Tom leaves without asking for help.
Helen meets up with Rob at Arkwright Lake and has to bring Henry. Rob's surprised but tells Helen he'll make it up to her next time.
Last on