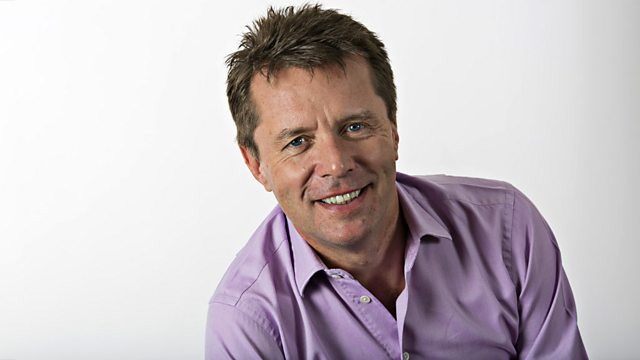 Energy Day Special
A poll commissioned by 5 Live suggests a quarter of people are putting up with "unacceptable cold", and many more are struggling to pay their heating bills.
What price would you pay to keep the lights on?
We want cheaper bills. As a country, we've promised to go greener. So what's the answer?
How much would you pay for greener energy? Do you care where your energy comes from - or are cheaper bills your number one priority?
Nicky Campbell hosts a special Your Call for 5 Live's Energy Day, with the Energy Secretary Ed Davey and a live studio audience.
Last on
A day of output dedicated to the energy debate with a studio powered by renewable energy.