Martha Lane Fox

Digital pioneer, dotcom millionairess, and youngest female member of the House of Lords. Powerlister Martha Lane Fox talks to Jane Garvey about achieving success  as a young woman, how her life's changed in the ten years since her car accident in Morocco and why she's made it her mission to tackle the nation's digital skills deficit.

FGM Deportation

A Newsnight film being broadcast tonight (Tuesday) reveals that women who claim they are fleeing to the UK out of fear of FGM are being denied asylum. Jane Garvey Speaks to Newsnight reporter Sue Lloyd Roberts.

Jamie Oliver Feedback

Listener views following Jamie's appearance on Monday's Programme.

Silent Wife

The Silent Wife by ASA Harrison has now spent 5 weeks in the New York Times bestseller list, and this week it's at number 3. The story of a slow, murderous disintegration of a marriage, it is the author's first and last novel, as she died in April this year aged 65, just months before she saw her book published. Jane Garvey is joined by the author's friend and agent Samantha Haywood, and Laura Wilson, author and Guardian reviewer of crime novels.

 

'The Silent Wife' by ASA Harrison. Was published by Headline on 2nd July 2013

Why are there so few women philosophers?

In the UK, women are 46% of undergraduate students in philosophy, but make up fewer than 25% of permanent staff. So what should female undergraduates know before they start their courses this autumn? Jennifer Saul is Head of the Philosophy Department at the University of Sheffield. Her blog - 'What is it like to be a woman in Philosophy?' collects experiences from around the world. She joins Jane, along with Professor Helen Beebee of the University of Manchester, to discuss the issues.

Women in Philosophy in the UK - A report by the British Philosophical Association and the Society for Women in Philosophy UK: written by Helen Beebee and Jenny Saul.
Credits
Presenter

Jane Garvey
Interviewed Guest

Martha Lane Fox
Interviewed Guest

Jennifer Saul Head
Interviewed Guest

Helen Beebee
Interviewed Guest

Sue Lloyd Roberts
Interviewed Guest

Samantha Haywood
Interviewed Guest

Laura Wilson
Woman's Hour Power List 2014 – Game Changers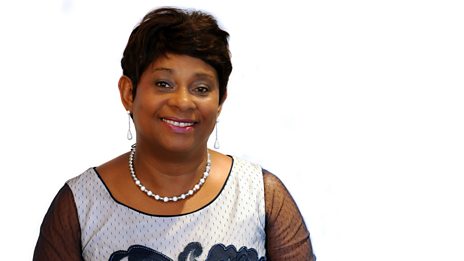 Doreen Lawrence is named number one game changer.
Woman's Hour Takeover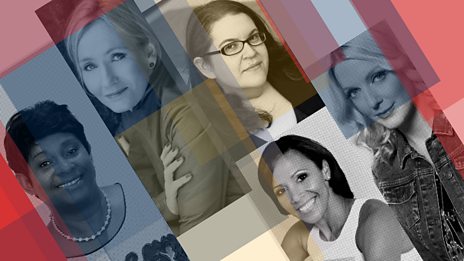 Five remarkable women take over Woman's Hour for one week.
Free downloads
Discover cooking techniques and tips to help you perfect your cooking know-how. Jenni Murray and…

Which ten women in the UK have done most to game-change the way power operates in the UK, whether in…

Woman's Hour brings you the big celebrity names and leading women in the news, with subjects ranging…