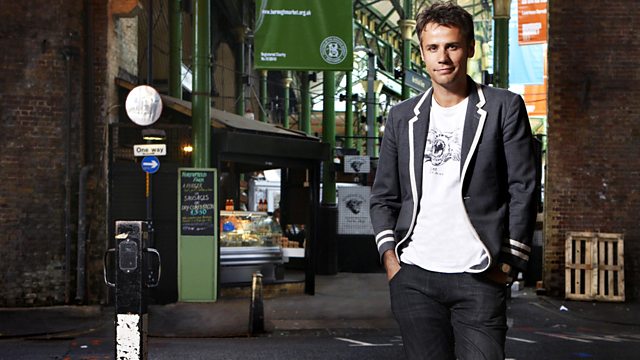 04/09/2013
Richard speaks to Russell Tovey star of shows like Him + Her and Being Human about the new BBC murder mystery drama, What Remains. And the mastermind behind the Horizon documentary "The Secret Life of Cats" which shed some light on exactly what they get up to Animal Behaviour expert John Bradshaw.
Download the Daily Bacon podcast at bbc.co.uk/podcasts/5live.
Text: 85058 (charged at your standard message rate). Email: bacon@bbc.co.uk.
Last on