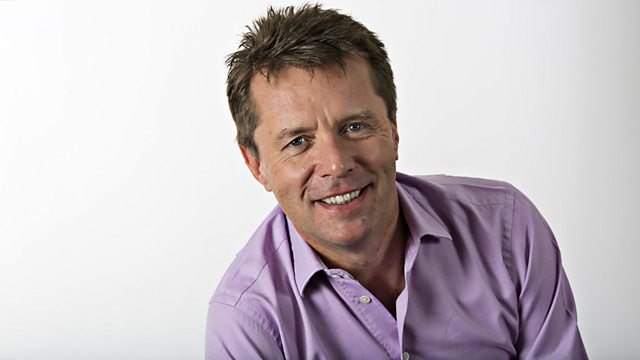 04/09/2013
Britain's third biggest union, the GMB, is cutting its funding to the Labour Party from over a million pounds to just £150,000 a year.
It's the first major union to act since Ed Miliband proposed union members will have to opt in to support the Labour party rather than being affiliated automatically.
Labour gets most of its funding from the unions - so does the party need to become more independent? Or is it in danger of cutting its most important financial lifeline?
How will Labour fund itself if union money dries up? Should it rely on private donations like the Tories?
Can Labour survive without the unions? Nicky Campbell takes your calls.
Last on