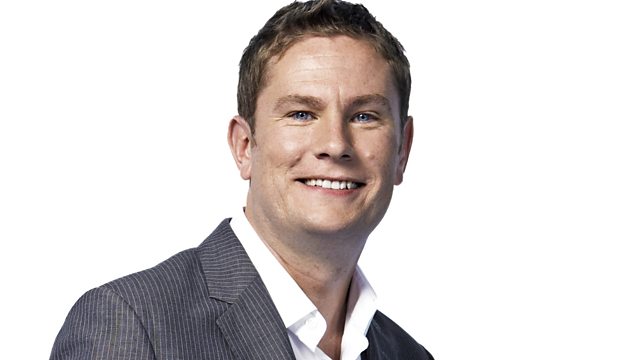 02/09/2013
All the reaction as the football transfer window closes on a busy summer's dealing. Phil takes reaction from journalists and listeners, and crunches the numbers of a £500 million summer spending spree.
Should we rule out the Syria question coming back before Parliament? We hear from two MPs - one who says the question is settled and one who says history shows public opinion and events can change things
Plus we look at the returns of Strictly and X-Factor in our regular arts and entertainment news round up: Back Row.
Last on