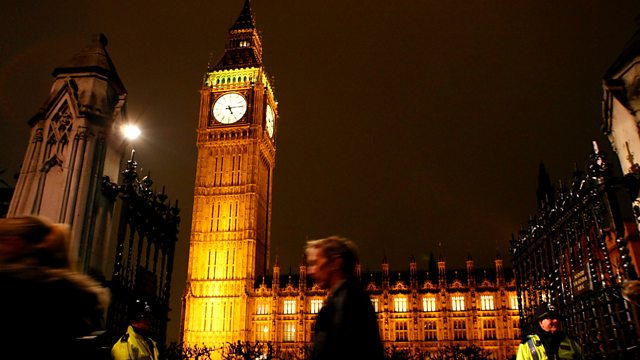 02/09/2013
The Defence Secretary rules out giving MPs another vote on military action against Syria unless circumstances change "very significantly".
Philip Hammond also tells MPs that ministers have had discussions with international partners over best how to respond if Syria's stocks of chemical weapons fall into "non-state" or rebel hands.
MPs hear that fewer than one-in-six people who phoned the government's Tax Credit Helpline had their call answered on this year's tax credit renewal deadline day.
The Commons debates a call for greater protection of rural postal services.
And MPs quiz the shopping guru, Mary Portas, over what needs to be done to revitalise high streets and town centres.
Susan Hulme and team report on today's events in Parliament.
Last on