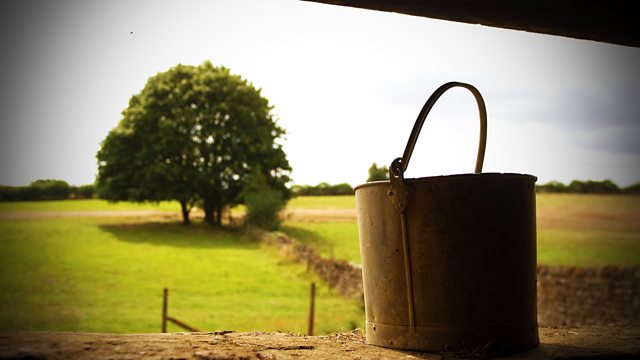 02/09/2013
Kathy tries to boost income at the golf club restaurant by advertising afternoon teas but dismissive Martyn says she is just copying Grey Gables. He has his own money-saving ideas and would like to discuss some issues with her. He has noticed that she has recently given away a few bottles of wine and the odd free meal. Kathy protests that this is to compensate customers unhappy with the reduced level of service. Martyn says that she should address these problems and come up with solutions.
Tom is feeling low when he delivers a crate of carrots to Ambridge Organics. Trying to sound bright, he tells Kirsty what a big help Rob has been with the ready meals. Kirsty cheers him up a bit by suggesting ham and chips at the café. Kirsty knows that something is wrong and asks him outright. Tom admits that he's worried about the deal with Bellingham's and feels that he may have jumped the gun a bit by increasing production.
Eventually, Tom admits to Kirsty that he has a cash flow problem, with bills stacking up. When Kirsty suggests that he talk to his mum and dad, Tom is forced to accept that this may be his only option.
Last on