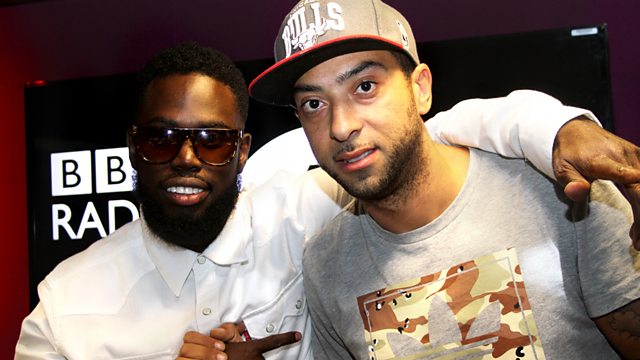 Ghetts Vs Ghetto Vs J Clarke!!
Ghetts drops by the studio to talk about his new single "Party Animal", he breaks down his 3 alter ego's Ghetts, Ghetto & J Clarke plus we find out how Ghetto he is on the Ghettometer!
Target's Notice Board is open & ready to connect aspiring artists.
Plus Target has another BBC Introducing Download in the form of Nadia Latoya & exclusive Mynature with "Louder"
We're Homegrown & We Love It!!!!
Last on