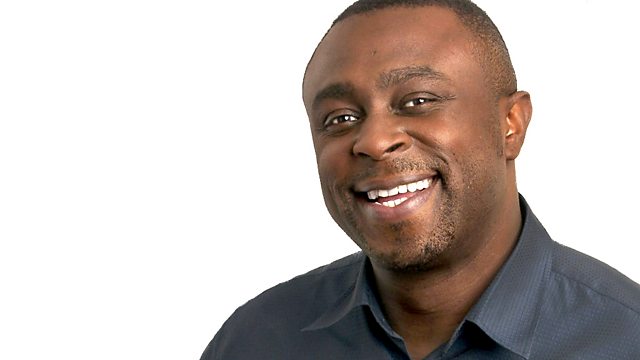 01/09/2013
President Obama formally asks the US Congress for approval to use military force in Syria in response to an alleged chemical weapons attack by the Syrian government.
Britain's Dan Evans plays Tommy Robredo in the US Open at Flushing Meadows.
And Dotun hosts the latest edition of the Virtual Jukebox.
Last on