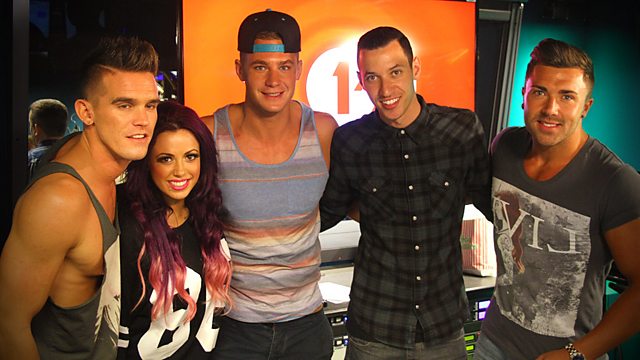 Hello Geordie Shore!
The Cast of Geordie Shore are in for Breakfast Club!! Gaz, James, Holly, and Scott brought in a protein shake and a muffin (mint!) and are put through their paces in Bright or Brong
Nick reviews the lastest Saints Row IV in Game On
Plus, it's Nick's choice for Weekend Anthem which is Stylo G featuring Sister Nancy - Baad
Then we go in on the NICKnMIX gearing you up for a wicked Saturday afternoon!
Last on