Trade secrets tip of the day

Nature is a great inspiration for collecting.  If animals are not your thing, look to the plant world.  If you're wondering whether a red will work with a green, look at an apple!




Owls seem to be one species of bird with particular appeal to collectors.  This may be because they are thought to bring wisdom.  Whatever form you see one in, you should snap it up. 
Credits
Presenter

Paul Martin
Series Producer

Chloe Rawlings
Director

Clare Wilmshurst
Researcher

Rachel Keenan
Expert

Michael Baggott
Expert

David Fletcher
Expert

Anita Manning
Expert

Thomas Plant
Expert

Charles Ross
Expert

Philip Serrell
Expert

Elizabeth Talbot
Expert

Catherine Southon
Expert

James Lewis
Expert

Mark Stacey
Expert

Christina Trevanion
Flog It!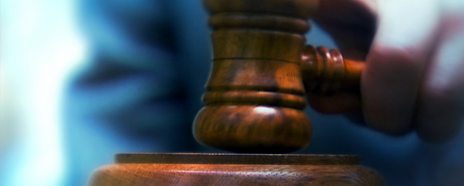 Flog It! travels the country looking for hidden treasures brought in by the public