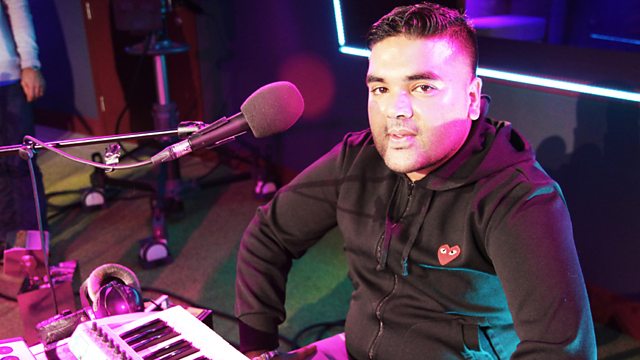 Naughty Boy makes his Radio 1 Live Lounge debut
Naughty Boy takes over the Radio 1 Live Lounge for a special performance.
He spills the beans on Professor Green's wedding, and working with Lily Allen - so much gossip!
Zane's Hottest comes from Ruen Brothers, and Fearne gives a First Time Play to Temples.
Last on