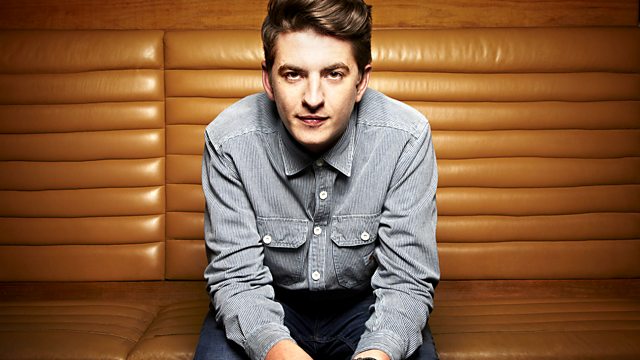 A History of Bass So Far - Part 2
You know the drill. All year round Skream & Benga invite friends of the show in to pick a track of their choice for the History of Bass in 100 tracks list. We're already over half way there - and you've already heard part one of the History of Bass So Far special. Now it's time for part two!
Lock in for a monster continuous mix of tracks freshly added to the list by the likes of Andy C, Baauer, Professor Green, Breach, Golide and Paul Woolford.
Expect to hear some Joker, LTJ Bukem, Rustie, LFO and Prodigy pounding out!
Last on