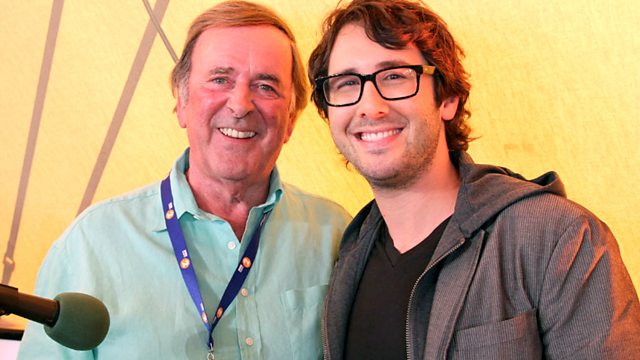 Backstage at R2 Live in Hyde Park
In a very special show, Sir Terry Wogan broadcasts live from backstage at Radio 2's Festival in a Day in Hyde Park. He'll be joined by some of the biggest stars of the day as they arrive, with exclusive interviews and live sessions.
Friend of the show and star of Radio 2 Emma Stevens will be popping in to sing live. The sensational James Blunt will perform an exclusive session to tease us ahead of his main performance. Plus Josh Groban will be in conversation with Sir Terry as he prepares to take the stage!
Plus Terry will be kicking off the festival itself with the live sets from Treacherous Orchestra and Simple Minds!
Last on