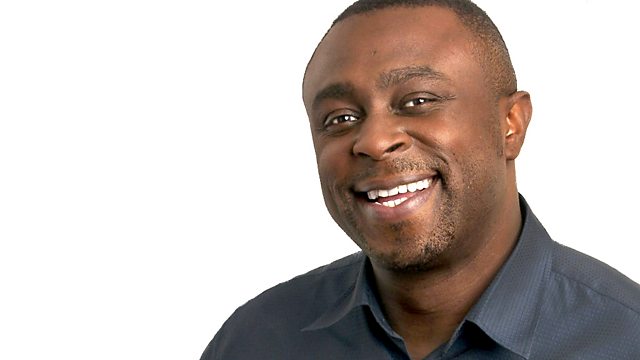 31/08/2013
The US Secretary of State, John Kerry sets out the case for military action against Syria in response to its alleged use of chemical weapons.
Dotun hosts the World Football Phone in discussing European and South American football, and asking who is the greatest captain of all time.
Tributes are paid to the Irish poet and Nobel laureate Seamus Heaney, who's died at the age of seventy-four.
Last on