Trade secrets top tips

We're always talking about the importance of provenance on Flog It!. Provenance is the documented history of an item which helps prove authenticity and maximum sale price. Make make sure you keep photos, letters and other evidence in a safe place – they could make all the difference.




Familiar family pieces may have been sitting unremarked on the sideboard for generations. But yours could be the piece that completes someone else's collection.  So take it to an auctioneer and get some advice.
Credits
Presenter

Paul Martin
Series Producer

Chloe Rawlings
Director

Clare Wilmshurst
Expert

Michael Baggott
Expert

David Fletcher
Expert

James Lewis
Expert

Anita Manning
Expert

Thomas Plant
Expert

Charles Ross
Expert

Philip Serrell
Expert

Catherine Southon
Expert

Mark Stacey
Expert

Elizabeth Talbot
Expert

Christina Trevanion
Flog It!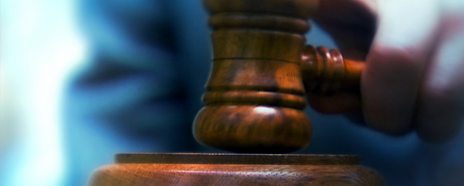 Flog It! travels the country looking for hidden treasures brought in by the public