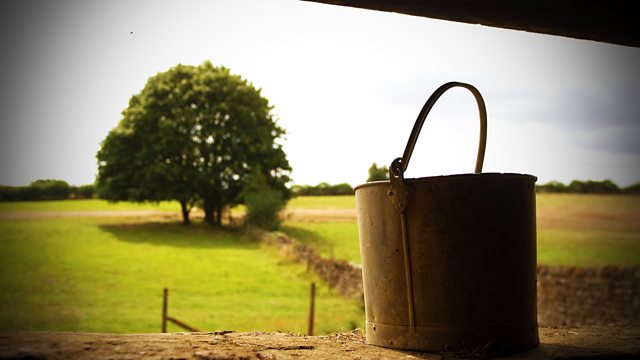 01/09/2013
As Jolene and Fallon go through the list of things to arrange for the wedding, Fallon voices her concern over the idea of purple bridesmaids' dresses. Meriel is going to be disappointed. She's already told Jill that it's going to look 'awesome'. Jolene agrees to have a chat with Kenton.
The more Fallon thinks about it, the more convinced she is that purple bridesmaids' dresses would be a disaster. Eventually, Jolene plucks up the courage to call and let Meriel know. But they needn't have worried. Meriel has gone off purple now!
Lynda enquires how Ray's first night as manager has been. She is taken aback when Ray describes Grey Gables as 'quiet as the grave'. She is even more disconcerted when she discovers he has been drinking in the bar with the guests.
Ray asks Lynda and Ian to join him in the bistro for a chat. Lynda and Ian are horrified when Ray informs them that he feels the restaurant is lacking in atmosphere and would benefit from some in-house entertainment. He wants to hold a cocktail evening with canapés and mini tapas, to give the place a 'little sparkle' and wants Lynda to advertise it on the website.
Last on