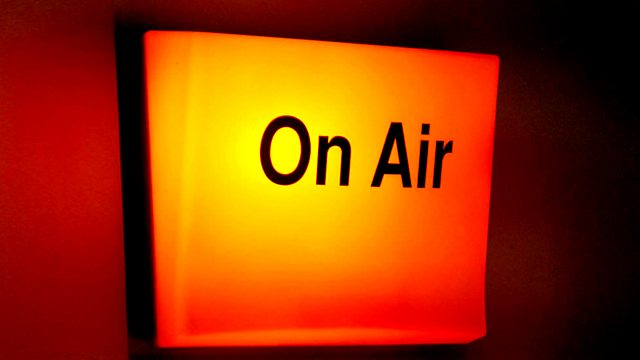 01/09/2013
This week, Floyd fan Tom Stoppard's dramatic tribute to Dark Side of the Moon which poses the question of whether selflessness is just selfishness in disguise. But good wins out in Pick of the Week with the remarkable true story of Antoinette Tuff who talked down a gunman at an Atlanta primary school, the Doctor who has worked tirelessly to eradicate Guinea worm, a particularly nasty tropical disease in Africa, and the Italian shepherds who risked their lives to hide Prisoners of War after the Armistice.
And "George Foot for Prime Minister!" wrote one listener after hearing about his gruelling hundred mile walk. Find out why with Sheila McClennon's Pick of the Week
Programmes chosen:
The Archers - Tuesday - Radio 4
Lives in a Landscape - Radio 4
The Italian Freedom Trail
Antoinette Tuff recording on 5Live Breakfast - Tuesday - Radio 5Live
Before the Mugshot - Radio 4
Darkside - Radio 2/6Music
Fry's English Delight - Radio 4
God's Trombone: Remembering King's Dream - Radio 4
Outlook - Donald Hopkins interview - World Service
Deep Down Inside - Radio 4
Book of the Week: Nilsson - the Life of a Singer-Songwriter, episode 2 - Radio 4
Comic Fringes - Kill Dilly - Radio 4
Danny Baker - 5Live
Produced by Rachel Ross.
Last on