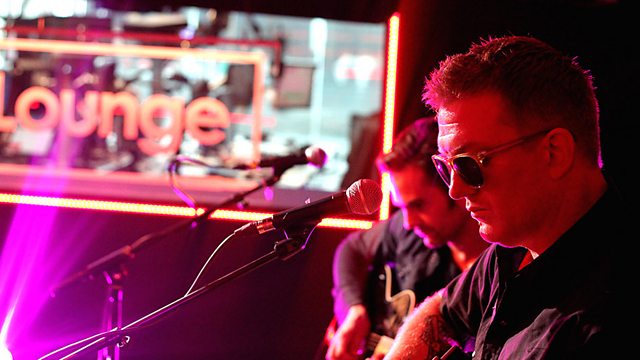 Queens of the Stone Age: do they make the Live Lounge?
After a bit of rock 'n roll time keeping, Queens of The Stone Age eventually bring their stripped back and sexy style to the Live Lounge, and their Arctic Monkeys cover.
Put your hand up if you're in love with Joshua Homme? Yeah? Us too...
Today's Most Popular Tracks
Most added tracks from this show