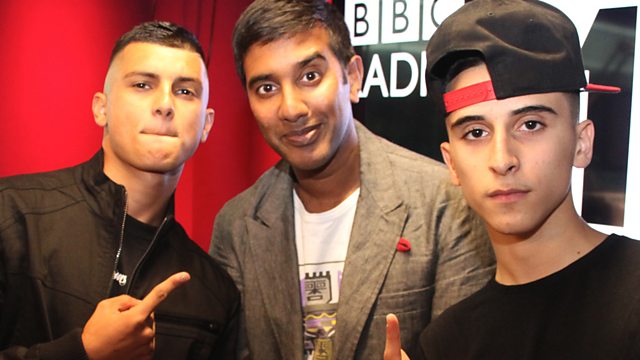 Geko and KK Burban In The Booth
Nihal has Geko and KK for Burban In The Booth. Internet sensation Lily Singh aka Superwoman takes on the Humza Badman Challenge telling us 10 things she hates about Nihal.
Plus Nihal plays Arjun's full set from the New Music Mixtent at the London Mela.